It's time to get BRAVE and launch your coaching, healing, spiritual business today!
Have an impact, share your message, make more income?
WHAT IF I TOLD YOU, YOU COULD...
Become a leader and authority in the coaching and healing space that doesn't worry about
competition
Turn your wounds into your most profound wisdom and own
your experience with confidence and clarity
There is a simple formulae and methodology to create impactful and unique programs that will transform your client's lives
Share your personal story with power and attract an engaged
community who will love you for who YOU are
There are time management and productivity hacks that will allow you to avoid burnout and achieve the results you want fast
Attract clients into your lives with authentic and open sales calls,
to maximise your energy and create abundance
You could be taught the energetics of holding bigger and bigger spaces to launch retreats and speak on stage
And do it ALL WITHOUT: a large following, fancy funnels, paid ads, sleazy sales tactics, buying followers or complicated tech...
EVEN IF NO ONE KNOWS WHO YOU ARE YET.
I HAVE BUILT MY GLOBAL COACHING BUSINESS...
And what I now teach spiritual, holistic and wellness coaches and
entrepreneurs just like you to create as well.
I have launched a bestselling book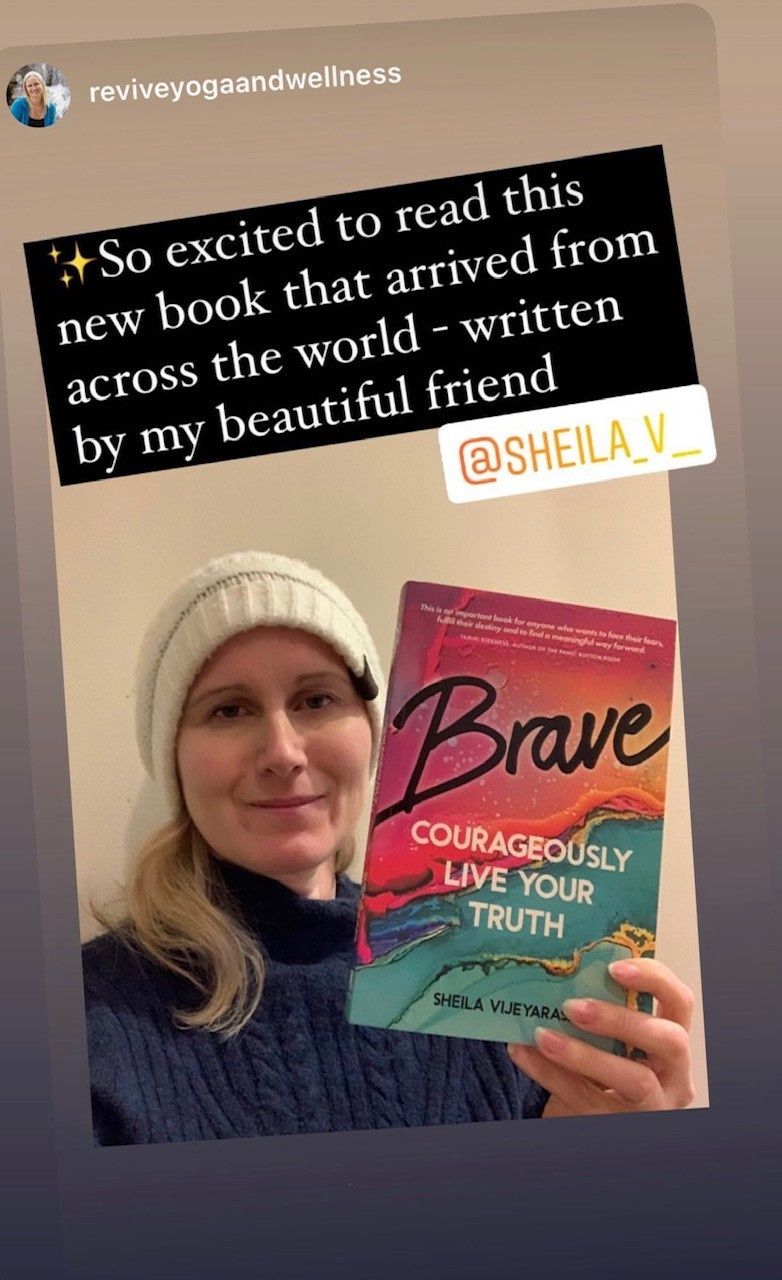 I have launched a global speaking career
I have run transformative retreats
Do dream about starting, growing and amplifying your IMPACT in the world?

Start ACCELERATING your
Spiritual Business today!
The Business Accelerator is created to help online coaches, spiritual healers and teachers, navigate through to their first $10k month.
You will feel so deeply supported to grow your six-figure business!
THIS POWERFUL BUSINESS ACCELERATOR Has The Potential To Change Your Life In Huge Ways
As an abundant Spiritual Teacher and Business Coach, I'm here to show you that you can feel supported, have clarity and feel in control as you start your Spiritual Business, there's just some extra information you've been missing.
And in just 10 live group trainings classes and weekly 1:1 sessions, you'll know all there is to know about starting your Spiritual Coaching and Healing Business, gaining momentum and achieving clarity in your message. You will feel so much clearer about the path of your Spiritual Business
Let's hear from some of our graduates …
Sheila V is raw, real and strong which allows you to come into your own power with understanding and compassion but also commitment to self.
Her business acceleration group gave me clarity, confidence and the practical skills to move into my purpose, own it and grow it.  It has been incredible to learn not only the skills needed for running a business, but it is also interwoven with the support that comes with creating your life path. This is so UNIQUE as not many courses allow you to get those hard core skills whilst also being able to share and deal with the emotional journey of having your own business or putting yourself out there.  I'm blessed to be in a space that is holding me through this journey!"
– Carli, Psych-K Practitioner
Sheila Vijeyarasa is a powerful psychic medium and author of the book Brave: Courageously Live Your Truth. She has the ability to channel passed over souls and higher dimension beings. She combines her spiritual wisdom with her skills and experience from the executive-level corporate world.
She has appeared on the Australian Television show Psychic TV and All About You, as a professional psychic medium.
She cultivated her skills in Mediumship at the prestigious Arthur Findlay College in London.
She studied mindfulness at Esalen with, Dr Shauna Shapiro and immersed herself in the Vedic teachings in India. She studied with world renowned Psychic Medium James Van Praagh at the Omega Institute.
Sheila has had an absolute meta physical knowing that she needed to change her life and dedicate herself to transforming people's thinking around spirituality, especially in the corporate world. It was time to help people discover their true purpose, and build a more fulfilling life.
Sheila created Awakening Intuition after several requests to create a program that teaches the foundations of Psychic Development.